Company Profile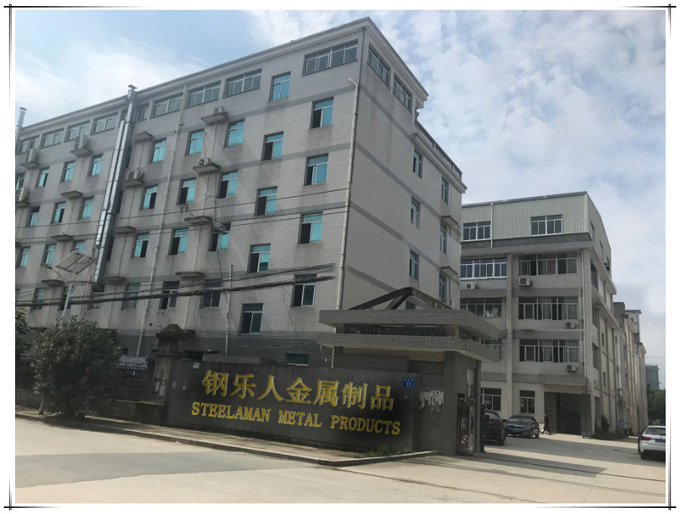 Factory gate
Foshan Steelaman Metal Products Co.,Ltd is a group company with more than 10 years history in Stainless Steel field. Steelaman Metal Products integrated the whole industry chain with own factories provide the customers one stop solutions for all kinds of stainless steel screen room divider and Stainless Steel Skirting and all kinds of decorative projects.
With more than 10 years of growth, Steelaman Metal Products have own laser cut machines, die cast equipment, CNC and welding machine and polish machine and Vacuum coating equipment, Electroplating equipment can produce and match big projects from architectural interior decorative products to outdoor big Stainless Steel Sculpture, including stainless steel screen,Room Divider,Stainless Steel Skirting,Wine Cabinet,Flower Vase,Table Leg,Railing,Sculpture,Customized Metal Fabrication, stainless steel coffee table, side table, metal room partition for hotels and homes and fabricated stainless steel accessory and decorative sheet.
The quality of our products originates from a careful selection of the raw material, but the aesthetic component is our strength: the know How of our Team is totally dedicated to development, to offer innovative proposals and the most advanced and performing products.
Thanks to the flexibility and the synergies achieved in decades of experience, we provide a tailored service based on quality and efficiency, which can be completed by after-sale support.The greatest architects and designers all over the world choose Steelaman Metal Products Co.,Ltd as the ideal partner for their projects.
Choose Steelaman Metal Products, Work with manufacturer directly for cost saving, more stable quality control and face to face communication to factory.
Steelaman Metal Products sincerely hope to build long term business relationship with you in the future.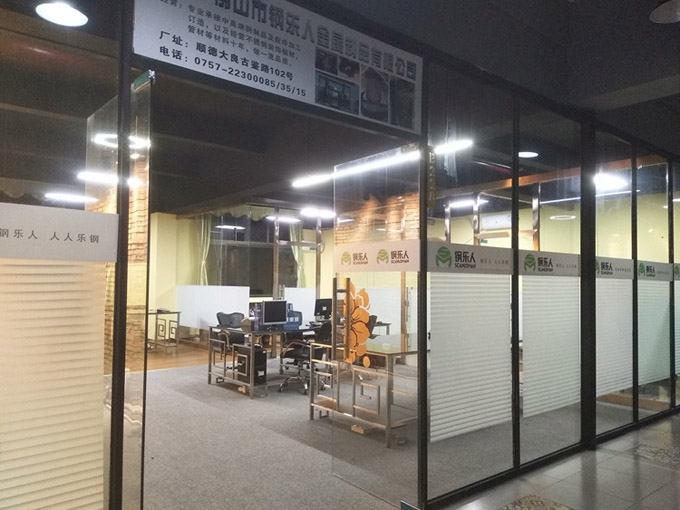 Steelaman Marketing Center
The Factory workshop